Your Sexual Health is Important.
According the Harvard Men's Health Newsletter, "sexual health refers to a state of well-being that lets a man fully participate in and enjoy sexual activity. A range of physical, psychological, interpersonal and social factors influence a man's sexual health. Optimal male sexual health includes sexual desire (libido) and the ability to get and sustain and sustain an erection.
Optimal male sexual health isn't merely the absence of disease, but the optimization of a man's personal health…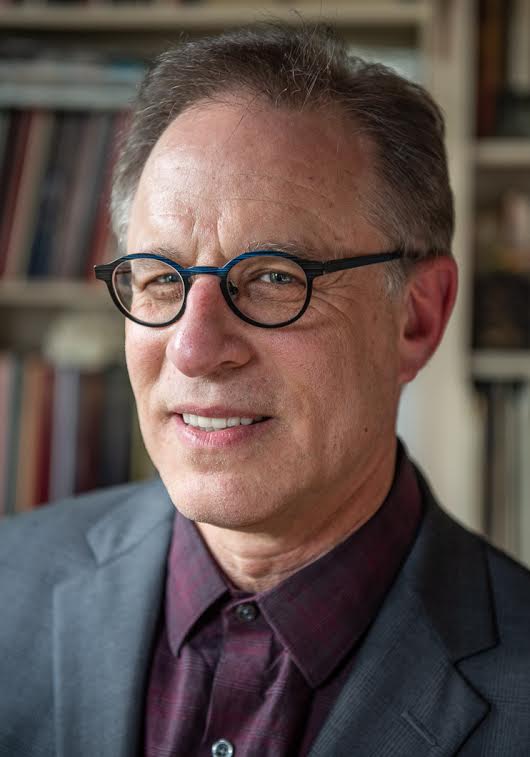 ---
an academic and industry leader in Men's Health and Andrology with over 30-years experience.
Founder and Co-Director of the Men's Health Center at the Miriam Hospital in Providence, RI in 2008.

Regional Medical Director for Vault Health, a national telemedical provider specializing in men's hormonal therapy.
Clinical Professor of Family Medicine & Urology Warren Alpert School of Medicine of Brown University
Present and former Board member of the American Society of Men's Health; the Sexual Medicine Society of North America; and the Androgen Society.

Author of 150+ peer-reviewed publications.

A member of the American Urology Association and a member of American Urology Association Guidelines on Erectile Dysfunction, Peyronie's Disease, Testosterone Deficiency, and Prostate Cancer Screening.

Awarded Massachusetts's Medical Society's Most Significant Contribution in Men's Health 2012.

A recipient of Brown University's Medical School's Teacher of the Year award in 2003 and 2007.