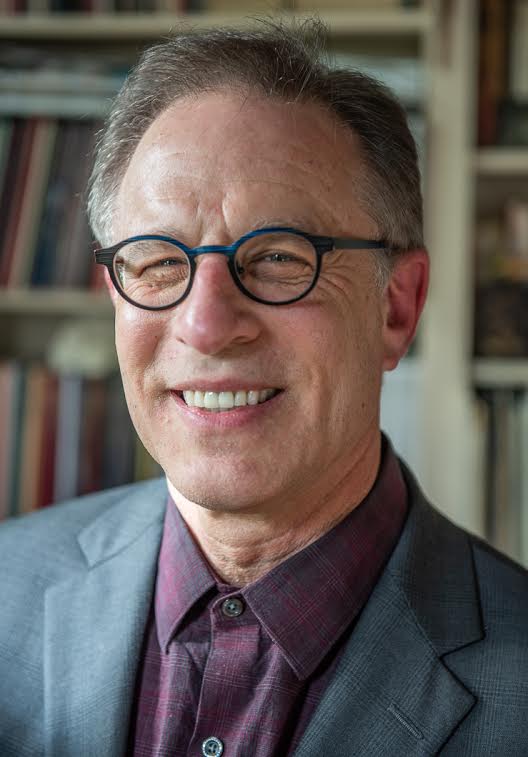 Martin Miner, MD, currently practices both as the co-director of the Men's Health Center at the Miriam Hospital in Providence, Rhode Island and clinical professor of family medicine and urology at the Warren Alpert Medical School of Brown University. He served as Chief of Family and Community Medicine for the Miriam Hospital for 10 years, a teaching hospital of the Warren Alpert School of Medicine.
The Miriam Men's Health Center under his leadership was the first academic men's health center to open in the US in 2008 and is perceived as a model for other successful programs. Dr. Miner is a founding member and the ex-president of the American Society of Men's Health. He is currently secretary of a new international Androgen Society developed for the education of providers on the truths of testosterone therapy.
Dr. Miner served on the AUA Guideline Committees for erectile dysfunction, testosterone deficiency, and peyronie's disease. He has presented at the National Institutes of Health and the White House on men's health initiatives and authored over 150 peer-reviewed articles; completed research in all aspects of Men's Health; and was awarded the highest honor by the Massachusetts Medical Society for his contributions in Men's Health in 2012. He has spoken internationally as an invited speaker in multiple venues, and practices a more holistic, lifestyle-based medicine. Dr. Miner was chosen the Brown Teacher of the Year in 2003 and 2007.
Dr. Miner presently holds memberships in the American Academy of Family Physicians, the RI Academy of Family Physicians, the American Urological Association, the Androgen Society, the American Society of Men's Health, and the Sexual Medicine Society of North America.
Dr. Miner graduated Phi Beta Kappa from Oberlin College with his AB in biology and received his MD from the University of Cincinnati College of Medicine. Upon receiving his MD, he completed his residency at Brown University. He practiced family medicine for 23 years both at Harvard Pilgrim Health Care and in private practice and now has practiced in the field of sexual medicine for over 20 years.